2-hr Generator Safety Awareness Module 3 - Disaster Generator Use
International Union of Operating Engineers
,
IUOE National Training Fund
IUOE National Hazmat Program

This program was developed by the International Union of Operating Engineers and covers hazards and proper use of fixed industrial generators, portable generators, and disaster generator use. Collection includes: trainer guide, student guide, and three PowerPoint presentations.
Summary Statement
Developed by the International Union of Operating Engineers, this PowerPoint is one module out of three, all of which are part of a 2-hour Generator Safety Awareness Program. This presentation covers hazards and topics specific to the use of portable emergency generators, before during and after disasters, and also provides helpful information to ensure that workers and others using such equipment remain safe.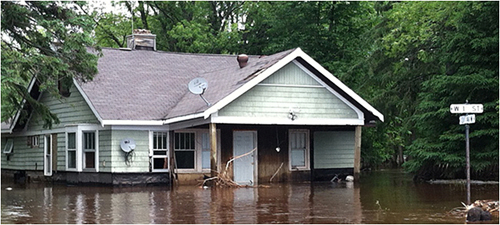 Objectives
EXPOSURE
Be exposed to common topics and frequent sources of frustration associated with the use of portable emergency generators
TOPICS
Quantity of fuel; Rationing fuel
Power system in the home (What would happen during a flood?)
Looting
Quality, condition, and power of the generator
Placement when in use
Installing a transfer switch/ Choosing an electrician
Prioritizing what to power
Maintenance
Test Yourself
How much fuel do you keep on hand? Do you keep it winterized?
Have you considered the issues in powering your home after a flood? Tornado? Ice storm?
Do you know which circuits, devices, equipment, or appliances you will and will not power on a generator?
Do you know what your generator is able to power without being overloaded?
Do you have proper extension cords? Has your home been wired with a transfer switch?
Where is the generator to be placed? Have you considered noise or carbon monoxide in this choice of placement?
What monthly, quarterly, or annual maintenance do you conduct on your generator?
How much fuel do you own? Will you be able to purchase fuel?
Your generator is ONLY as effective as your fuel supply and fuel supplier.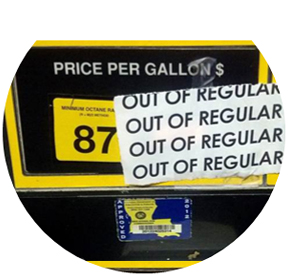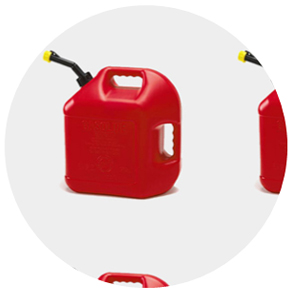 Your Power Distribution System
An integrated system is dependent on the existing wiring in your home or facility.
What are some of the things that may damage your existing power distribution system (wiring) in your home?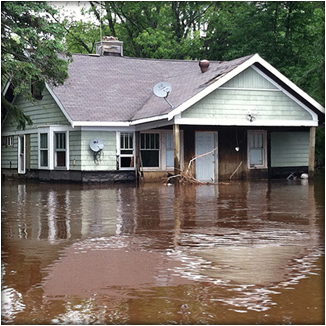 Looting
Not everyone will have a generator; people will steal…
Generators
Fuel
Copper wires
Extension cords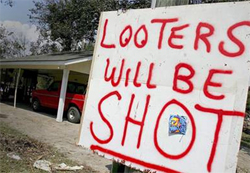 Quality and Condition of Your Generator
Answer these questions:
What is the quality and condition of your generator?
How much power will you generate?
When was the last time you checked your generator?
Do you have the proper cords, connections etc.?
How should I ration this during daytime and nighttime hours, and based upon my available fuel?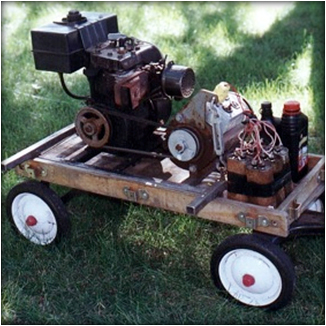 Ration Fuel Use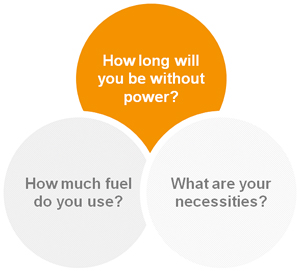 Re-evaluate the Placement of Your Generator
Are you creating a hazard by the placement of your generator?
What should you consider during a disaster for placement of your generator?

Select a Qualified Electrician
Beware of unscrupulous contractors.
Beware of storm chasers that move into your area–some are reputable while others are not.
Are they bonded? Insured? Licensed? Ask them for their credentials.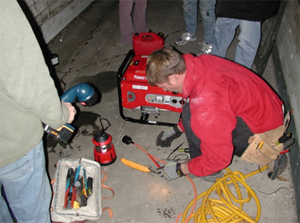 What was on when the power went out?
When you energize your home with your generator what was on and now powered by your generator?
Will it overload your generator?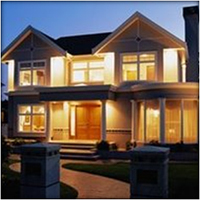 Protect your Generator after Use
Turn off the fuel and let it run–draining the carburetor.
Drain the fuel bulb if possible.
Use fuel treatments.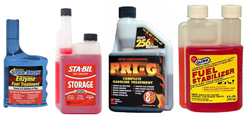 Any Questions?
---
This publication was supported by the National Institute Of Environmental Health Sciences of the National Institutes of Health under Award Number U45ES006182. The content is solely the responsibility of the authors and does not necessarily represent the official views of the National Institutes of Health.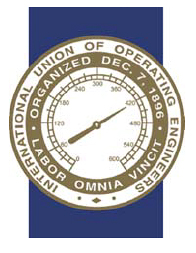 IUOE National Training Fund
National HAZMAT Program
1293 Airport Road
Beaver, WV 25813
(304) 253-8674
Fax (304) 253-7758
hazmat@iuoehazmat.org
www.iuoehazmat.org