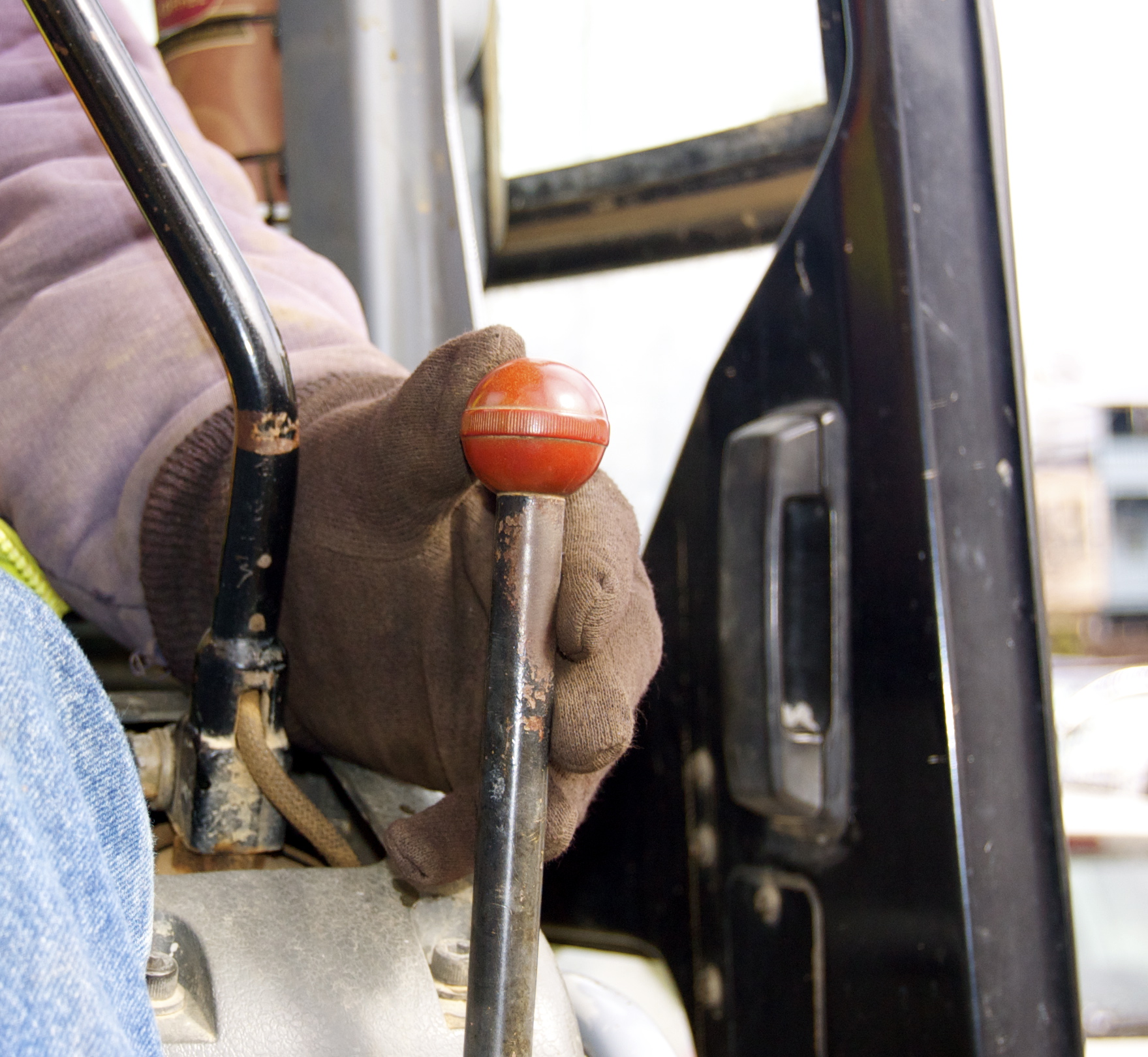 Wear gloves on cold days
Good Practice
This image shows an example of a safe work practice.
Summary Statement
Keeping the hands warm is critical on cold days to prevent frostbite.
2015
Working in the cold

Cold weather presents a real risk of frostbite. Wear proper clothing for cold, wet, and windy conditions. Layer clothing to adjust to changing temperatures. Wear a hat and gloves, in addition to underwear that will keep water away from the skin. Use the buddy system; work in pairs so that one worker can recognize danger signs. Drink warm, sweet beverages (sugar water, sports-type drinks) and avoid drinks with caffeine (coffee, tea, sodas or hot chocolate) and alcohol. There are increased risks for workers taking certain medications, in poor physical condition, or suffering from illnesses such as diabetes, hypertension, or cardiovascular disease.
Weather Conditions, Asbestos/Insulator, Boilermaker, Bricklayer, Carpenter, Cement Mason, Concrete Polisher, Drywall Applicator Specialist, Electrical Worker, Flagger, Glazier, Hazardous Waste Cleanup, HVAC, Laborer, Landscaper, Maintenance Worker, Operating Engineer, Painter, Pile Driver, Plasterer, Plumber/Pipefitter, Reinforcing Ironworker, Roofer/Waterproofer, Scaffold Erector, Sheetmetal Worker, Sprinkler Fitter, Stonemason, Structural Ironworker, Truck Driver, Welder, Commercial & Institutional, Demolition, Disasters, Heavy & Highway, Industrial, LEED/Green Construction, Renovations, Residential, Images
cold, winter, frostbite, gloves, hypothermia