Summary Statement
Information on steps cement masons can take to avoid musculoskeletal disorders.

Class update
Team taught by Bruce and Chuck until trainers who will be in attendance feel comfortable to teach the class.
Chuck and I are ready to pilot the class with either you, the other trainers and or another population
Will have testimonials from people whose careers were cut short by significant injuries
The class will be participatory.



Some discussion
Some working in groups
Problem solving
Putting them to work with a check sheet to determine risks when observing a number of jobs



Floating
Pouring
Screeding
Troweling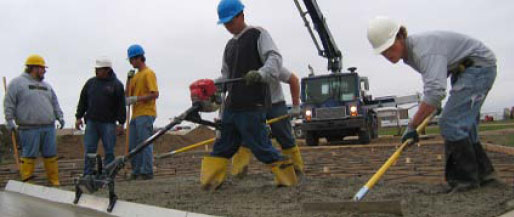 Overexertion Claims vs All Others 2000-2004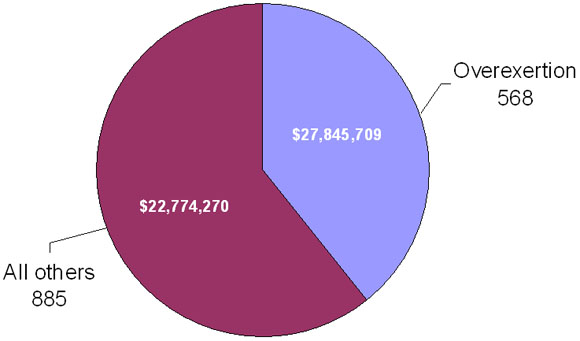 Concrete work
Most of the work is at ground level.
Concrete is heavy and the forces generated in working with it are significant.
The weather and the concrete sets the schedule and the pace.
In many cases, once a pour is commenced, the work does not stop until it has been completed.
The Pacific Northwest is in an unprecedented construction boom
Technology exists which can be utilized to reduce the postures and forces on the back and upper and lower extremities while:



lifting and transporting forms and other materials
concrete pouring and finishing



The existing technology cannot be used in all circumstances.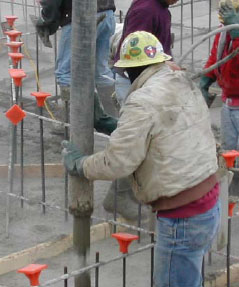 What you need to know and regularly practice in order to last in this profession
Proper body mechanics for concrete work
The importance of your own fitness in your ability to perform your work
The importance of working as a team in providing quality work and staying safe
Knowing your limits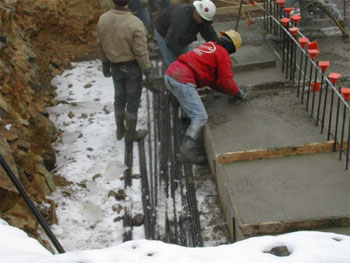 Testimonial(s) by people who have had to leave the profession due to serious injury (WMSD)
WMSDs
Some hazards in the workplace can lead to:
Overexertion
Strains and Sprains
Repetitive Motion Injuries which are also called…
which are also called…
Work Related Musculoskeletal Disorders
or
WMSDs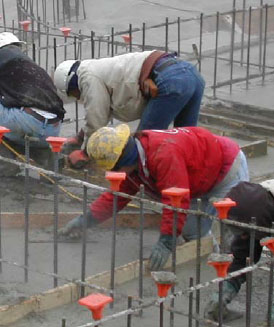 WMSDs are occupational disorders of the soft tissues such as:
muscles
tendons
ligaments
joints
blood vessels
nerves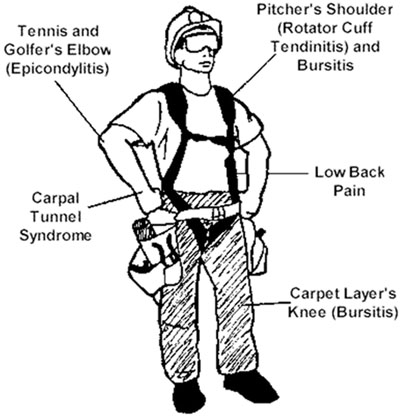 Awkward Posture
Hight Force
High Repetition
Risk Factors
Awkward Posture



Kneeling
Squatting
Neck posture
Back Posture
Wrist Posture
Hands above head
Elbows above shoulders



High Force


Repetition
Lifting


Exposure to Risk Factors
Risk of injury depends upon:
Duration of exposure
Frequency of exposure
Intensity of exposure
Combinations of risk factors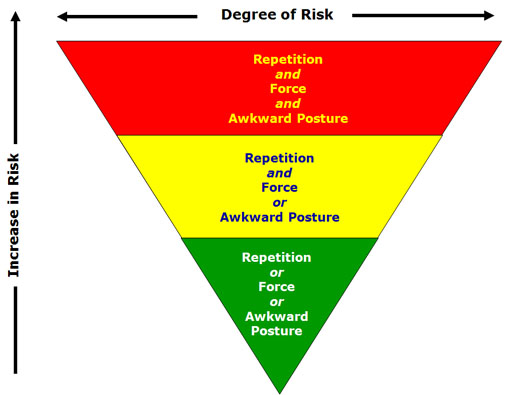 Awkward Postures
| | |
| --- | --- |
| Kneeling | Squatting |
| Neck or back bent forward | Hands above the head or elbows above the shoulders |
High Force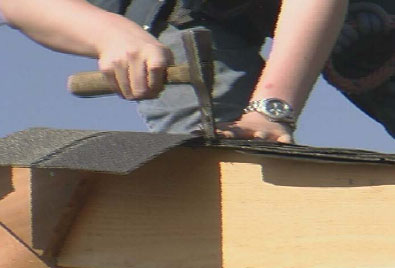 Gripping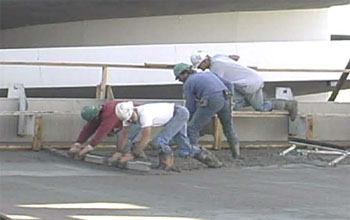 Pinching
You must add the weight of a person's upper body when considering the forces of lifting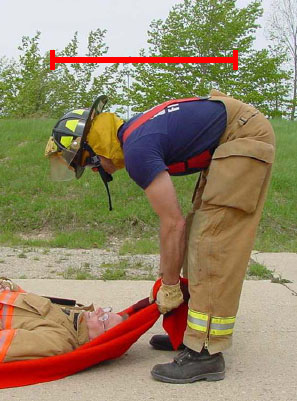 If this fellow weighs 180 lbs, 60% or 108 lbs is added to the force on L5-S1
Pinching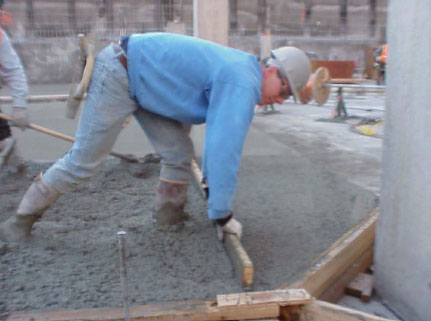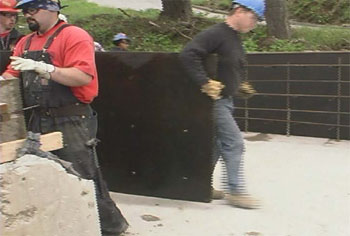 Force & Slump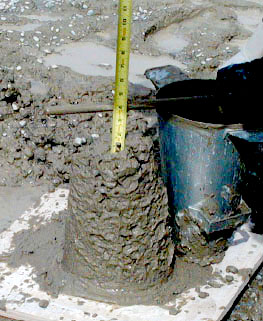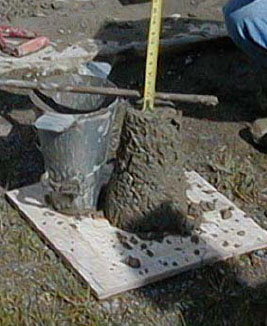 The less the slump in inches, the denser the concrete which translates into greater force in finishing it.
Which one of these would you rather work with?
High Repetition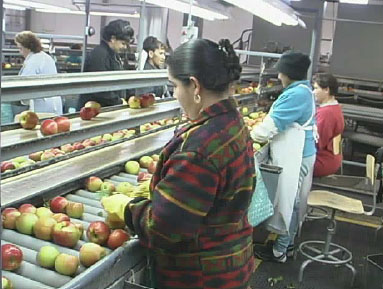 This is the most used and abused tool you have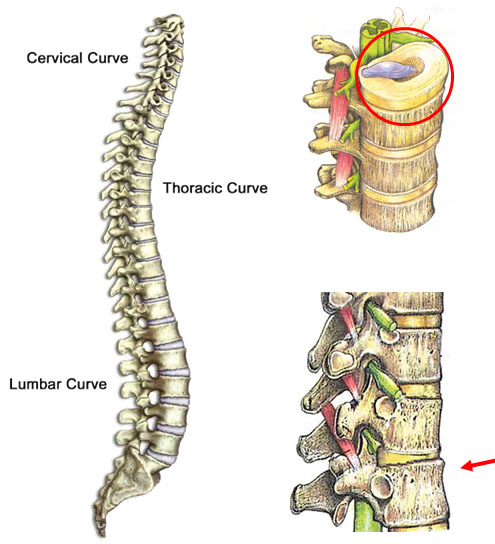 This is the second most abused tool you have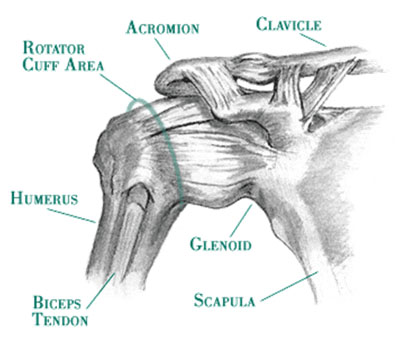 Awkward Posture and Force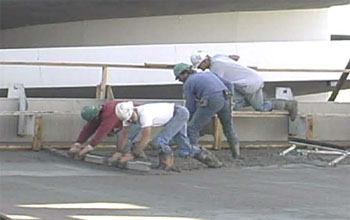 Lifting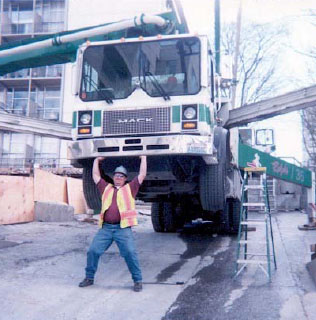 Heavy lifting
Frequent lifting
Awkward lifting
Biomechanics of Lifting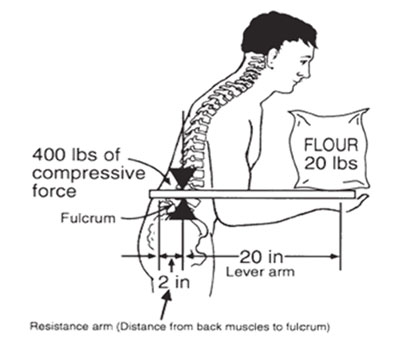 Heavy Lifting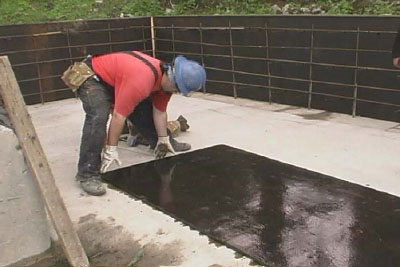 Frequent Lifting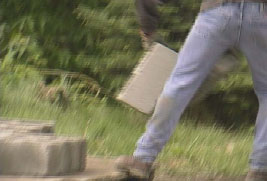 Moving Materials -what
Reaching for the load by bending, reaching, or squatting
Lifting the load
Transferring the weight of the load to a carrying position
Carrying the load to the needed location
Depositing the load by lowering it to the ground, throwing it, or handing it to another laborer

Moving materials -how
Plan the lift



How much am I lifting?
Where is it going?
What is in the way?
What is the surface like between me and my destination



Get as close to the load as possible



Objects weigh more to your back the farther they get from your spine



Face the load
Bend your knees whenever possible
While lifting, carrying, and lowering materials, keep the load as close to your trunk as possible
Ask for help if the load is too heavy or bulky.



The size and shape of what you lift can be as important as the weight of the object



Avoid twisting your back
After heavy lifting, take a mini-break. Pause a few seconds to straighten your back and stretch
Hand Arm Vibration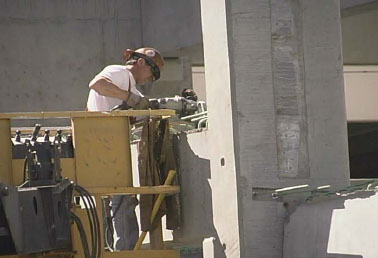 Pinching & duration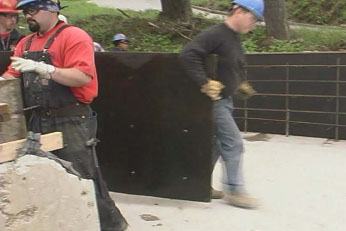 Teamwork
"Spelling" your team members
Rotation
Plan the work



Place tools and product near point of application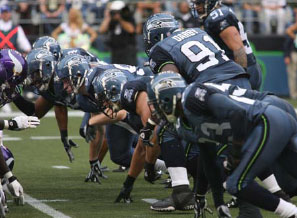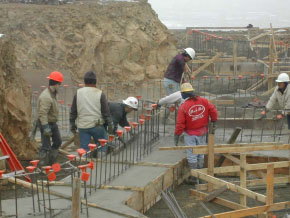 Stretches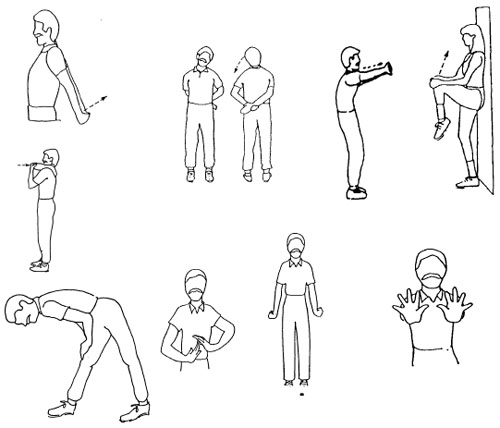 Floating

Hazards:
Wrist deviation
Wrist Flexion
Back Flexion
Kneeling
What you can do:
Customize your float
Tripod
Knee pads
Stretch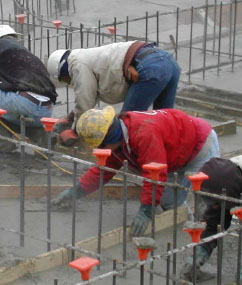 Customize your float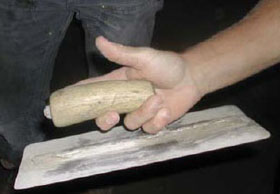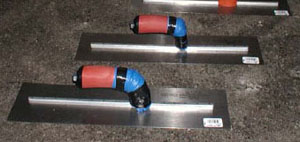 Screeding
Hazards
What you can do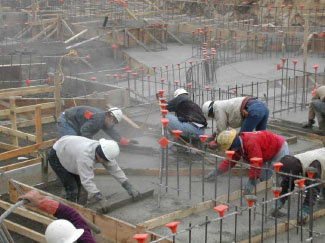 Shoveling
Hazards
What you can do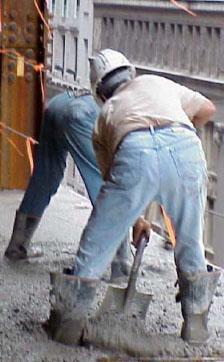 Pulling Hose
Hazards
What you can do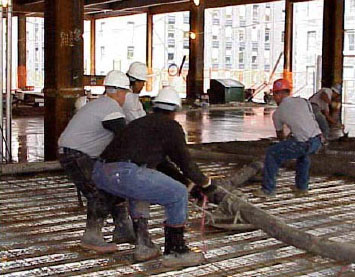 Technique/doing things right
Bring all the tools you will need for the work to the site before you begin
Clean stakes before the cement dries
Use carts and other devices for transporting materials where possible
Stretch when you have a break in working
Rotate jobs when possible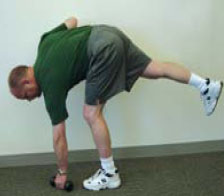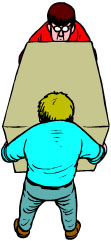 Housekeeping
Rotation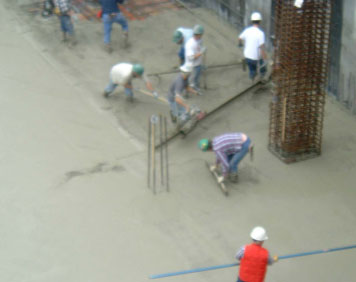 And hey…Let's be careful out there!