Summary Statement
This presentation is based on the report on Green and Healthy jobs by Helen Chen.
2010

Presentation by Don Ellenberger, CPWR
Based on a report by Helen Chen, J.D., M.S., Labor
Occupational Health Program, University of California at Berkeley - 2010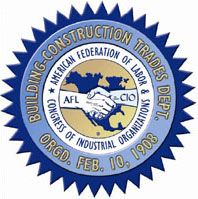 CPWR – The Center for Construction Research & Training
Non-Profit funded by:


Leader in applied research, training and service to the Construction Industry.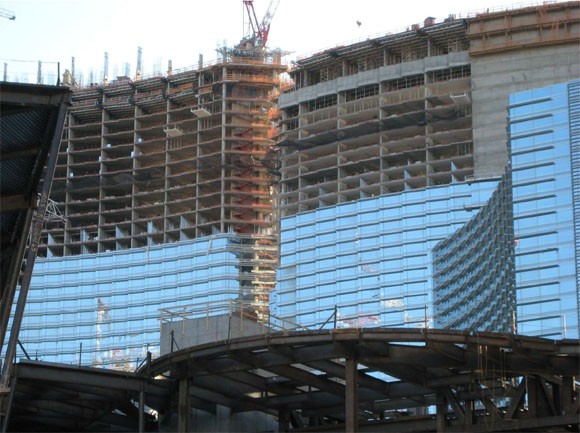 "Green" Construction
An opportunity to mitigate climate change*
A threat in terms of risks to workers*
Looking for opportunities to elevate worker health and safety as a priority in the green building sector! ! ! !
Different Definitions of Green Jobs:
Preserve & enhance environmental quality
Be economically sustainable (living wage)
Promote the health and safety of workers
Doesn't compromise the health and safety of surrounding communities
Green = Sustainable ?
If a worker dies on a green job, is it sustainable?
LEED jobs favor environmental issues over occupational safety and health
No statistical difference between green and non-green projects in terms of construction worker safety and health.
Green jobs ≈ safe jobs
Classifying and categorizing green jobs (construction and non-construction)
Renewable energy generation
Transportation
Energy efficiency
Water conservation
Green construction
Energy Trading
Environmental protection
Recycling and waste reduction
Classification within the green construction sector
Renewable energy generation



– Solar energy installation
– Wind turbine service



Energy efficiency



– Boiler technicians
– Insulation installers
– HVAC installers / maintenance technicians



Green construction



– Green increased demand
– Green enhanced skills
Occupational hazards in green construction
New technology hazards:



– Solar Power
– Wind Power
– Weatherization



Existing products – increased hazards:


– Skylights
– Atriums
– Recycling
– Indoor Air Quality
New Technology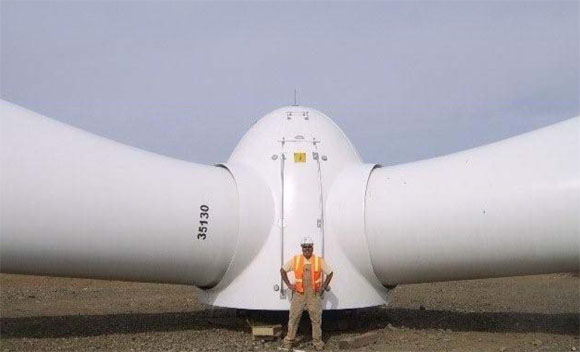 More & Different Insulating Materials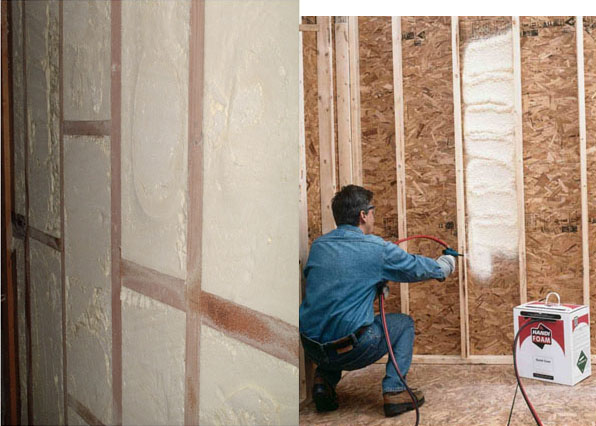 Green Construction Jobs
More atriums to increase natural light



– More use of scaffolding, so more risk of falls
– NORA identifies scaffolding as one of the major risk factors for falls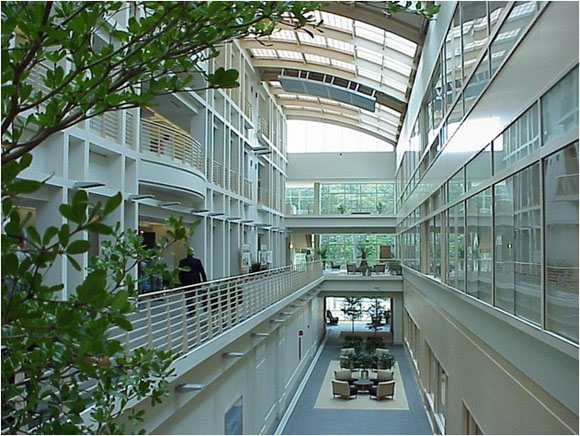 More skylights



– Not built to withstand heavy loads
– Usually don't have guardrails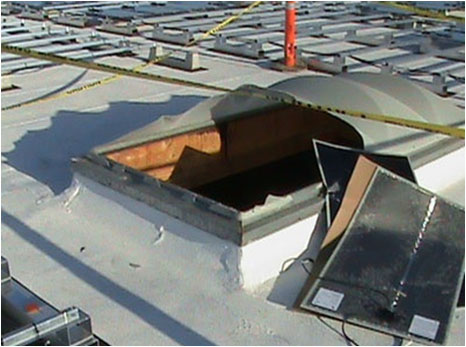 More recycling of construction debris



– More ergonomic stress
– More punctures
– More slips and falls
– More struck by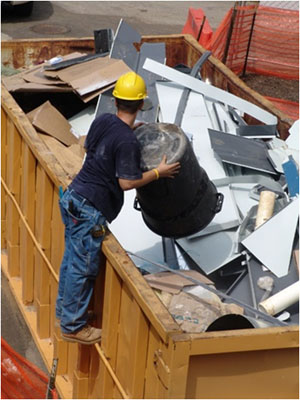 More use of building materials with postconsumer recycled content



– Coal, or fly ash in concrete
– Arsenic, mercury, etc
– Grinding / drilling cured concrete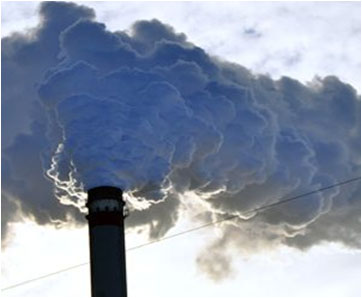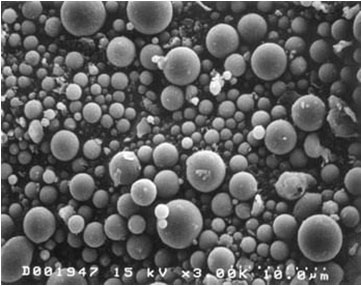 More weatherization



– Electrical - knoband- tube wiring in older homes
– Electrical - exterior caulking near power lines
– Lead and asbestos exposure
– Isocyanate / other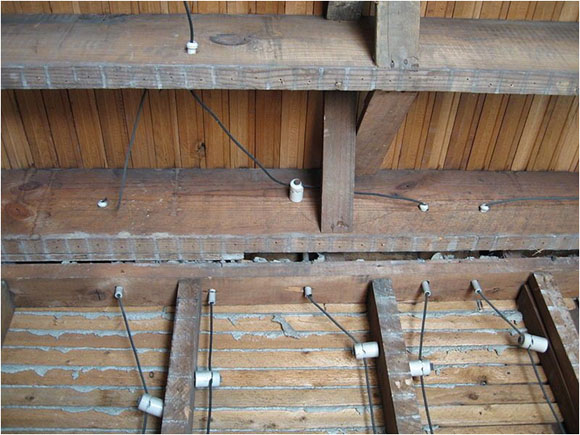 NIOSH's Top Compelling Activities
#3 – Include OSH into green and sustainable standards as they are being updated
#4 – Include OSH in procurement and construction
#6 – Integrate safety and health into green elements of contractor specifications
#9 – Develop, validate and disseminate a LEED-like OSHA rating system
We can quantify
LEED rates jobs on:
Sustainable sites
Water efficiency
Energy and atmosphere
Materials and resources
Indoor environmental air quality
Innovation and design
So let US rate jobs on:
Owner commitment to safety
Safety and health professionals/contracts
Safety and health planning
Training and education
Employee involvement
There is a tool in development to do this
LEED-like OSH rating system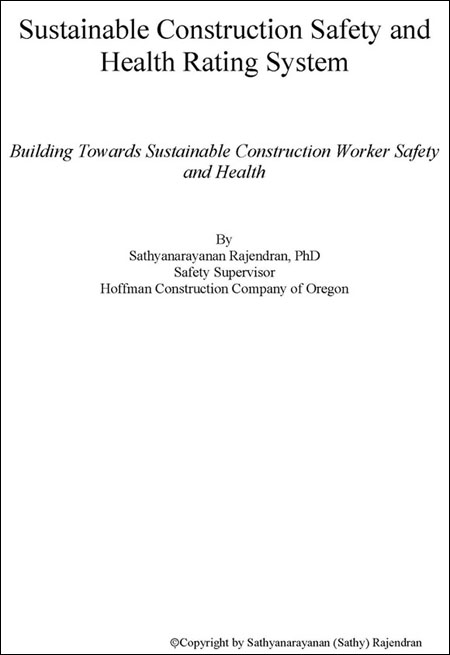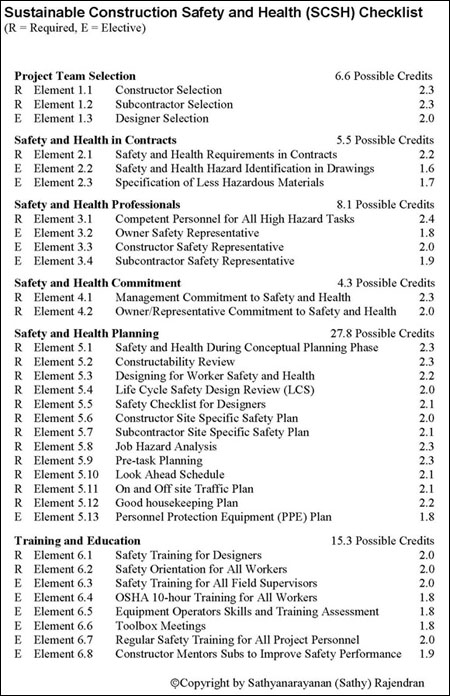 Recommendations for elevating green construction safety as a priority in building
Incorporate worker health into the green jobs debate
Promote prevention through design (PtD)
Incorporate worker health into green building certification programs
Promote construction safety training
Helen Chen's Report:
http://www.cpwr.com/sites/default/files/publications/Green-Healthy%20Jobs%20fnl%20for%20posting.pdf