Summary Statement
This presentation provides information on green construction and the potential impact on worker health and safety.
April 1, 2010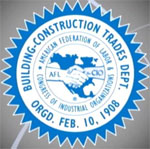 April 1, 2010
Frances Perkins Building Auditorium
U.S. Department of Labor
Washington, D.C.
Insulators & Asbestos Workers
Boilermakers
Bricklayers
Carpenters
Plasterers & Cement Masons
Electrical Workers
Ironworkers
Painters & Allied Trades
Plumbers & Pipe Fitters
Roofers
Sheet Metal Workers
Elevator Constructors
Laborers
Teamsters
Operating Engineers
Number and percentage of construction establishments and employees, by establishment size, 2007 (Payroll establishments)
Establishment size
(number of employees
Number of establishments
% of all establishments
Total number of employees
% of all employees
1 to 9
660,454
81.4%
1,711,260
23.5%
10 to 19
78,957
9.7%
1,057,733
14.6%
20 to 99
63,309
7.8%
2,457,313
33.8%
100 to 499
8,176
1.0%
1,481,955
20.4%
500 or more
556
0.1%
559,622
7.7%
Total
811,452
100.00%
7,267,833
100.00%
Source: U.S. Census Bureau: County Business Patterns, 2007
What is Green (in construction?)
Building upgrades for older homes / apartments



Windows / doors / insulation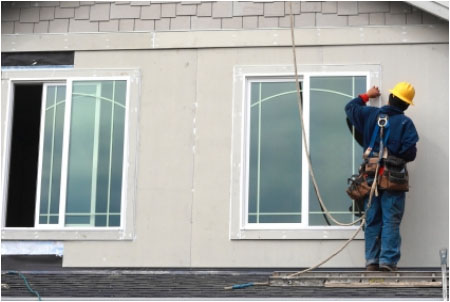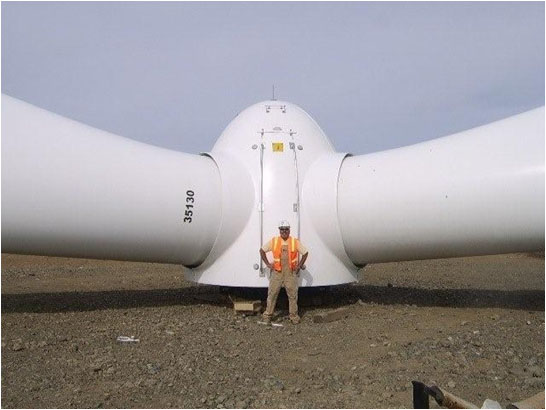 Are Green Jobs Safer?
No statistical difference between green and non-green projects in terms of construction worker safety and health.
Source: Rajendran / Journal of Construction Engineering and Management, October 2009
USGBC says occupants are healthier and more productive in LEED buildings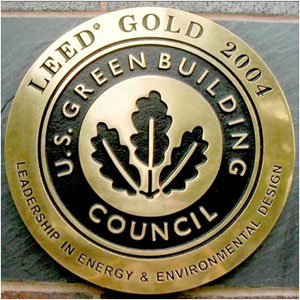 But what about the builders . . . ?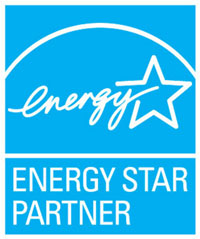 The LEED Building
Designed to:



Reduce energy consumption
Reduce water consumption
Reduce CO2 output
Improve indoor air quality
Improve resources stewardship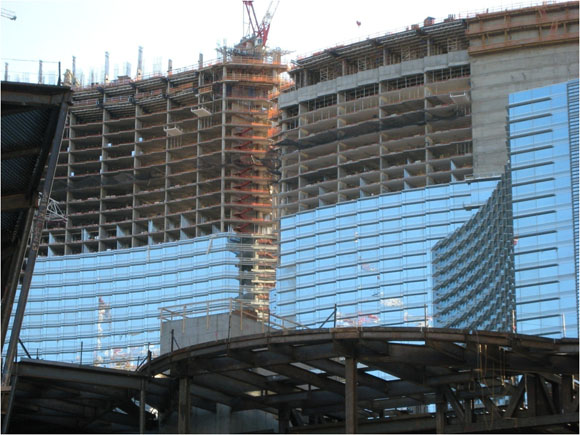 Harold Billingsley, Ironworker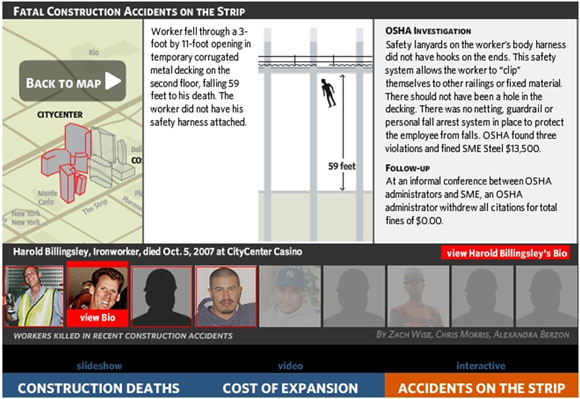 "How many construction site deaths should there be to make a building 'not green' regardless of the environmental benefits?"
How can safety be designed into Green Jobs?
There currently is a blind spot in sustainable design practice when it comes to worker safety and health.
Tremendous focus is placed on materials, energy and the environment, but designers typically give little, if any, consideration to the safety and health of the people who install the green features or build the projects.
Source: Gambatese / ENR.com
NIOSH's Top Compelling Activities
#3 – Include OSH into green and sustainable standards as they are being updated
#4 – Include OSH in procurement and construction
#6 – Integrate safety and health into green elements of contractor specificaitons
#9 – Develop, validate and disseminate a LEED-like OSHA rating system
We can quantify
LEED rates jobs on:
Sustainable sites
Water efficiency
Energy and atmosphere
Materials and resources
Indoor environmental air quality
Innovation and design
So let US rate jobs on:
Owner commitment to safety
Safety and health professionals/contracts
Safety and health planning
Training and education
Employee involvement
There is a tool in development to do this
LEED-like OSH rating system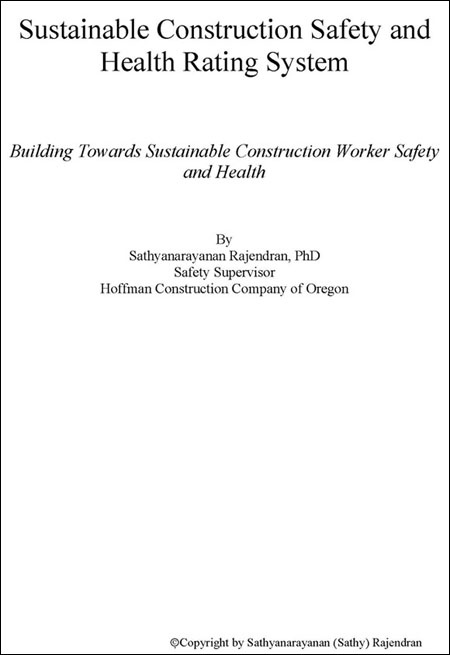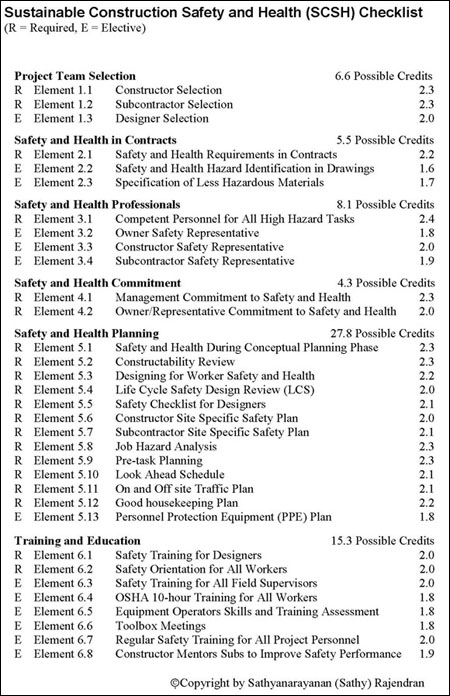 Project Team Selection
Owner uses past safety performance when selecting a contractor
General uses past safety performance when selecting subs
Owner chooses designer with experience / knowledge of worker safety & health
S & H in Contracts
Safety & Health requirements in contracts
Hazards identified in drawings
Specify less hazardous materials
S & H Professionals
Competent personnel for all high hazard tasks
Owner safety representative
General contractor safety representative
Sub-contractor safety representative
S & H Planning
Included during conceptual stage of project
Constructability review
Designing for worker safety and health
Life cycle safety design review
Safety checklist for designers
General and Subs site specific safety plan
Job hazard analysis
Pre-task planning
Look-ahead schedule
Traffic plans
Good housekeeping plan
PPE plan
Training and Education
Safety training for designers
Safety orientation for all workers
OSHA 10 for all workers
Safety training for field supervisors*
A Foreman's Choice
Commercial building HVAC / energy upgrades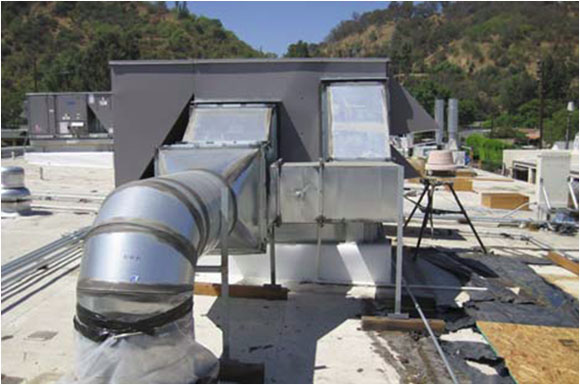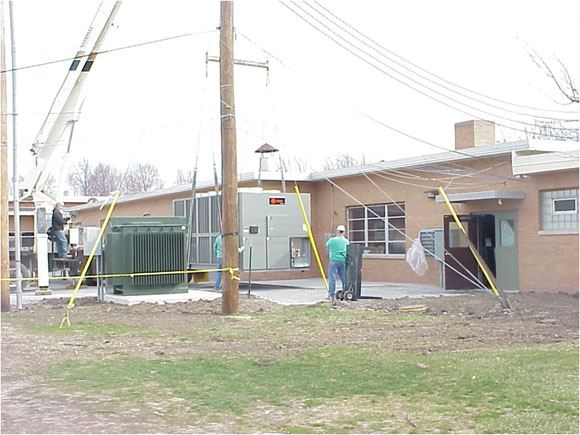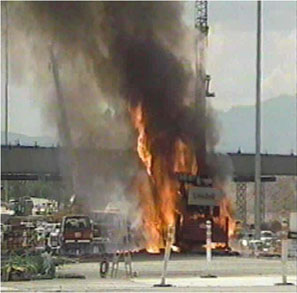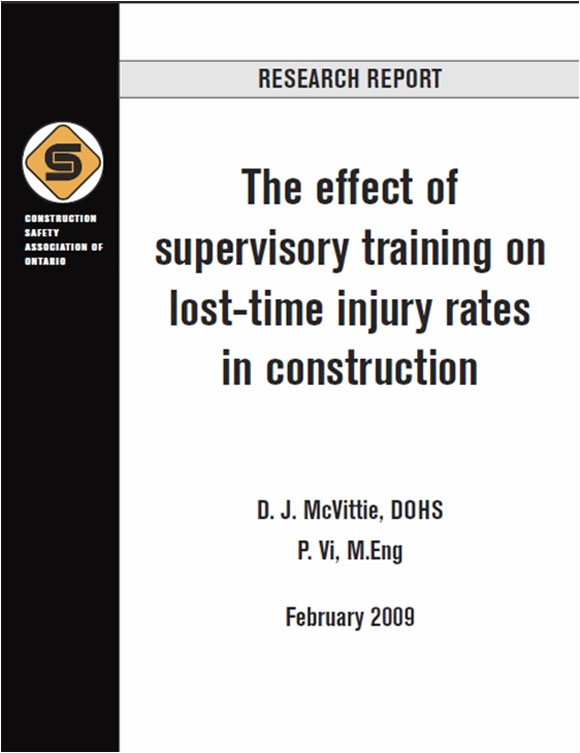 Construction Safety Association of Ontario - Study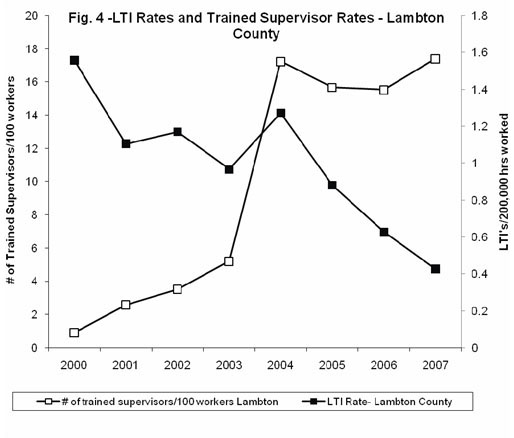 My recommendation for small employers with construction workers:
Plan for safety
Train your foremen
Train workers, especially new and inexperienced workers
Score yourself on how well you design your project from inception
Our recommendations to DOL / BLS & OSHA
As DOL/BLS proceeds in establishing a d fi iti f j b " i ti l th t definition of " green jobs," it is essential that conserving our human resources receive the same consideration as conserving our natural resources.